BRUTAL DIVORCE TACTICS: Just For Men Edition Released
BRUTAL DIVORCE TACTICS has just released a definitive collection of DVDs aimed for men facing an ugly contested divorce. We couldn't be any happier to see the arrival of such a much needed divorce advice product. We received an advanced copy and was very impressed with the product.
The host Reno Brackman has hand-picked, an all-star, legal dream team for a Mastermind Summit that was held recently in Las Vegas (the Wedding Capital of the World). The team consists of five great U.S attorneys that are leaders in the field of divorce, custody and child support. The hand-picked attorneys specialize in protecting mens' rights. These well-known experts deliver amazing advice on divorce by sharing their intricate strategies and brutal divorce tactics with Reno… and now YOU!
Women, will not be happy to see this product fall into the hands of men. Although I do not see anything on the brutaldivorcetactics.com website preventing the sale of this product to women. I would imagine women will be tripping over their shoe collection to snatch this product up in order to maintain their unfair advantage over men in the family court system. I guess all is fair in love and war.
The host Reno Brackman, does a great job getting to the crux of the information that men in dire straits can use. This is top notch divorce advice. I'm reminded of Larry King when watching Reno. Both hosts don't waste time developing rapport. He knows the cameras are filming and lots of ground needs to get covered. There's not much chit-chat, just pertinent questions backed with solid and many times startling answers.
Reno writes: "I get you answers, not legal jargon that will shake the halls of injustice. The laws have been stacked against us men for years, and thankfully these legal experts have come forward to help me make this important project happen. This is not your basic "divorce for dummies" product; nor some cheap ineffective ebook of outdated information."
Statistically, the first person to file for divorce usually wins. With 70% of all U.S divorces being initiated by women, and 85 to 90% of custody awards going to the women; I was skeptical if there would be enough meat here (information) that would make a difference for a man in court. This product certainly gives a crucial wake-up call for men across America to watch their backs, especially if they are currently in a unhappy situation at their marital residence. The emphasis is on pre-planning and we couldn't agree more.
We will be doing more comprehensive reviews of Brutal Divorce Tactics as time goes on. Finally some great divorce advice that we all can use. Check back often for more. In the meantime, Reno furnished us with a sneak preview below.
Editors Note: In matters of law or litigation, local counsel should always be consulted. The opinions and information expressed in this article is not an attempt to offer legal advice.
Dumpyourwifenow.com makes no warranties of any kind, either express or implied, including but not limited to, accuracy, liability, or fitness for a particular purpose with respect to the information provided here. To the extent you use or implement this information, you do so at your own risk.
www.brutaldivorcetactics.com – Logo, Graphics and Video: Courtesy of Brutal Divorce Tactics. Used with permission.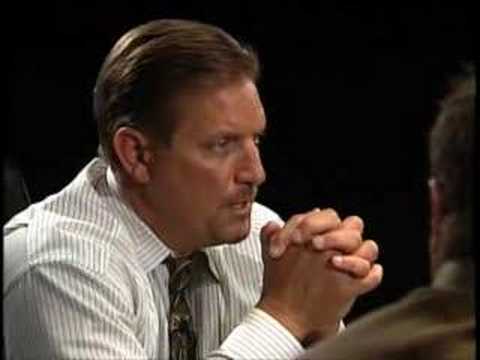 Tags:
Brutal Divorce Tactics
,
Divorce
,
divorce advice
,
divorce for men
,
divorce help
,
divorce help for men
,
divorce planning
Also Worth Reading: